Idea's for Mother's Day 2017
Mother's Day is May 14th. Have you made plans to make your mom feel like a queen for a day? We here at 909 Magazine offer 10 top tips for a memorable celebration from the woman who cared for you through diapers, teenage drama, college degrees and all of life's surprises.
Breakfast in bed.
A mid-day picnic in the park. 
A day trip to her favorite travel spot or one she's never before visited.
Plant a new tree or floral bush together in her garden.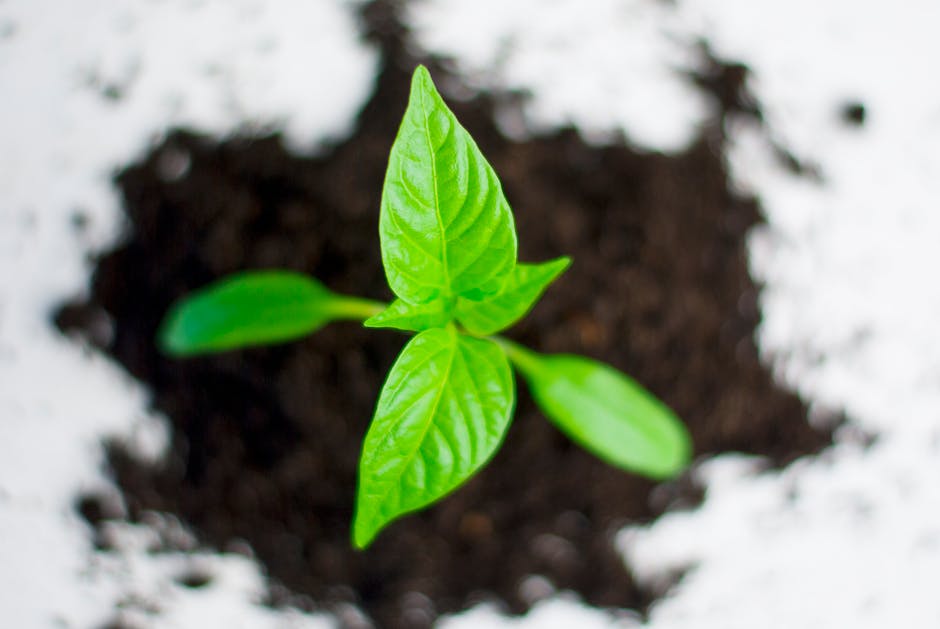 A classic film fest on the couch – all of her favorites from back in her day.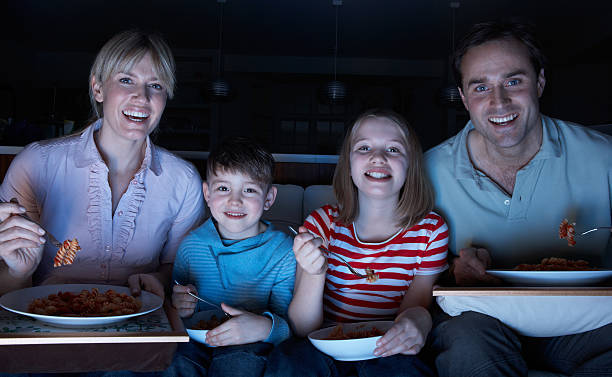 A surprise family photo shoot with all the kids and grandkids in a picturesque locale – perhaps the beach, the park or a local historic site.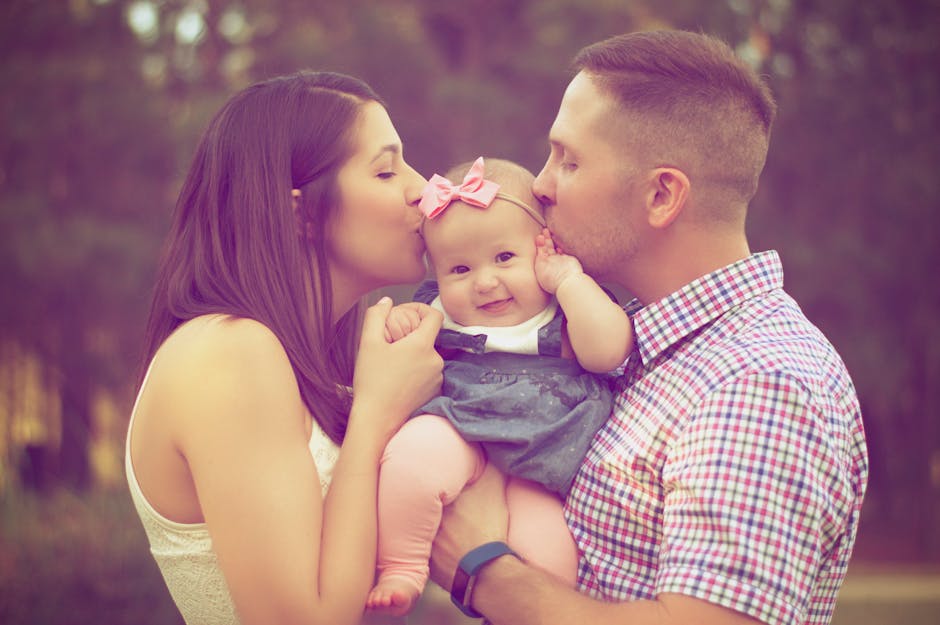 An artful experience, like take a painting, pottery or glass-blowing class together.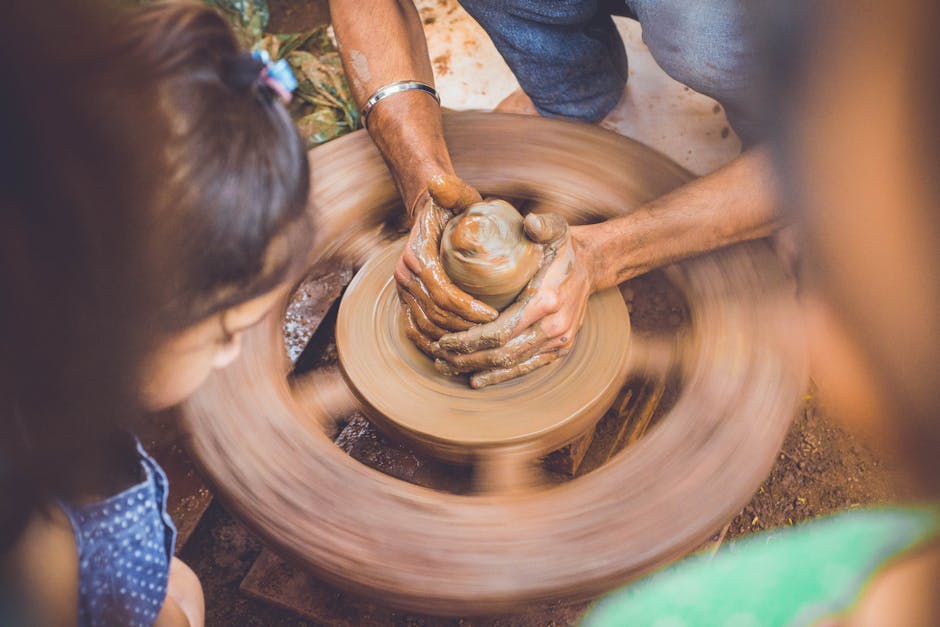 Make and bury or hide a time capsule and make plans to "rediscover" it on Mother's Day, 2025, 2035, etc. 
A day at the spa with a sumptuous facial and massage.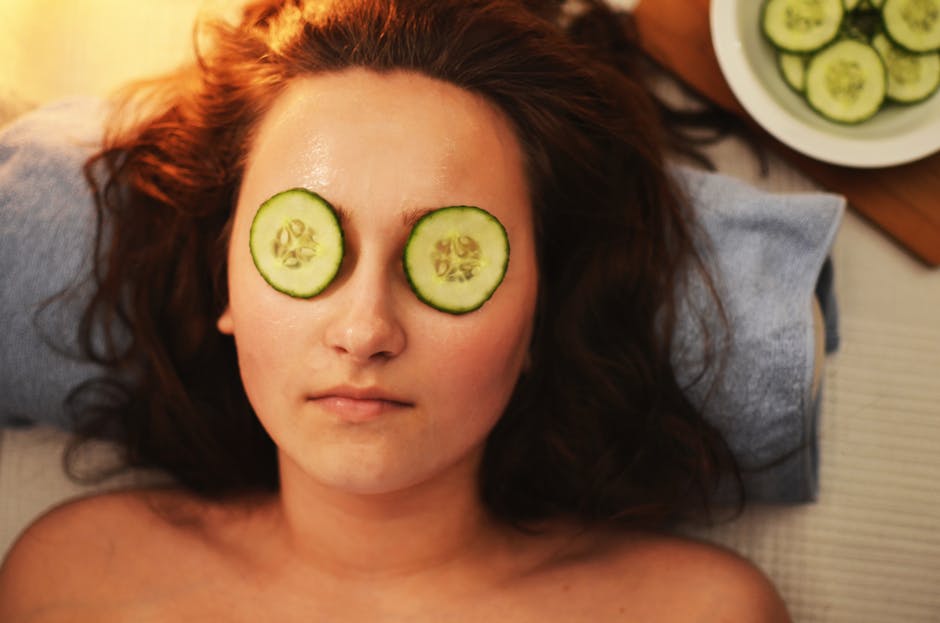 Go to the theater, musical or concert.