Law Corner: What You Need to Know About Nursing Homes
Over 4.0 million adults are living in a skilled nursing facility, nursing home, and other long term care facilities in the United States.  Over 40 percent of all adults will enter a nursing home at some point during their lives.  The stay in the nursing home may be as short as a week or two for recovery from an acute event, such a surgery or accident, or as long as many, many months for rehabilitation from a life changing event.  In either case, you should know your rights when you are in a nursing home.
Many people think of hospitals and nursing homes as similar institutions.  However, this is not true. Think of it this way.  When you are in a hospital you are a patient.  Hospitals are acute care health care providers where you stay for a short time.  When you are in a nursing home you are a resident.  Nursing homes are for an extended stay and a place where you go for recovery from an acute event or rehabilitation.  As a resident, your right and the rights of family members are very different then patients in a hospital.
Most nursing homes provide excellent care of their residents and assure the highest care.  However, the statistics continue to show that abuse or neglect of the patients in nursing homes is very high – up to 1 in 6 nursing home residents may be the victim of abuse or neglect every year.  A congressional report showed that an examination of nursing homes records  showed that nearly 1 in 3 nursing homes were cited for violations that had the potential harm to cause senior injury to a resident.
Following a  few of the rights of nursing home residents:
Admission Rights
Every nursing home must use the Standard Admissions Agreement developed by the California Department of Public Health
Agreement shall not require notice of resident's intent to convert to Medi-Cal status.
Agreement shall not require advance notice of voluntary discharge from nursing home.
Agreement cannot require applicant to sign an arbitration agreement as a condition of admission.
Nursing homes may not require third party guarantee of payment as a condition of admission.
Transfer & Discharge Rights
Medi-Cal certified nursing homes shall not transfer or seek to evict resident due to resident changing from private pay or Medicare to Medi-Cal.
Transfer or discharge must be ordered in writing by a physician and necessary to meet resident's welfare,
Any transfer or discharge requires 30 days written notice, except for when the health of safety of other individual is involved, the resident's urgent medical needs require a more immediate transfer.
Rights Within Nursing Home
Right to receive the necessary are and services to attain or maintain the highest practicable physical, mental and psychosocial well-being.
Rights to be treated with dignity
Right to reasonable accommodation of individual needs and preferences.
Right to activity program that meets the resident's needs and interest.
Right to safe, clean, comfortable and homelike environment.
Right to retain and use personal possessions, including some furnishings, and appropriate clothing.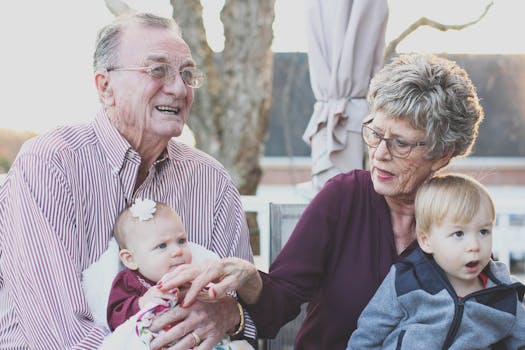 Right to informed consent.
Right to refuse treatment.
Right to be free from chemical or physical restraints imposed for purposes of discipline or convenience and not required to treat the resident's medical symptoms
Conclusion
The above list is just a short list of residents' rights.   It is the hope of the writer that the above list will indicate to the reader that a resident in a nursing home has most, if not all, the rights of an ordinary citizen.  You do not lose these rights when you become a resident of a nursing home.  However, the list of rights is long, detailed and extensive.  If you feel that a resident's rights is being violated you should contact the State Ombudsman or a local attorney and discuss the situation.